Seltor has been delivering demanding solutions in construction and housing since 1936, always to the satisfaction of our customers and within agreed deadlines. We intend to continue to do so in the future. Our architects, consultants, project management, construction management and craftsmen have the expertise and capacity to take responsibility for the entire construction process. Few contracting companies have the same level of resources to carry out projects from A to Z.
We call the concept "From idea to complete delivery".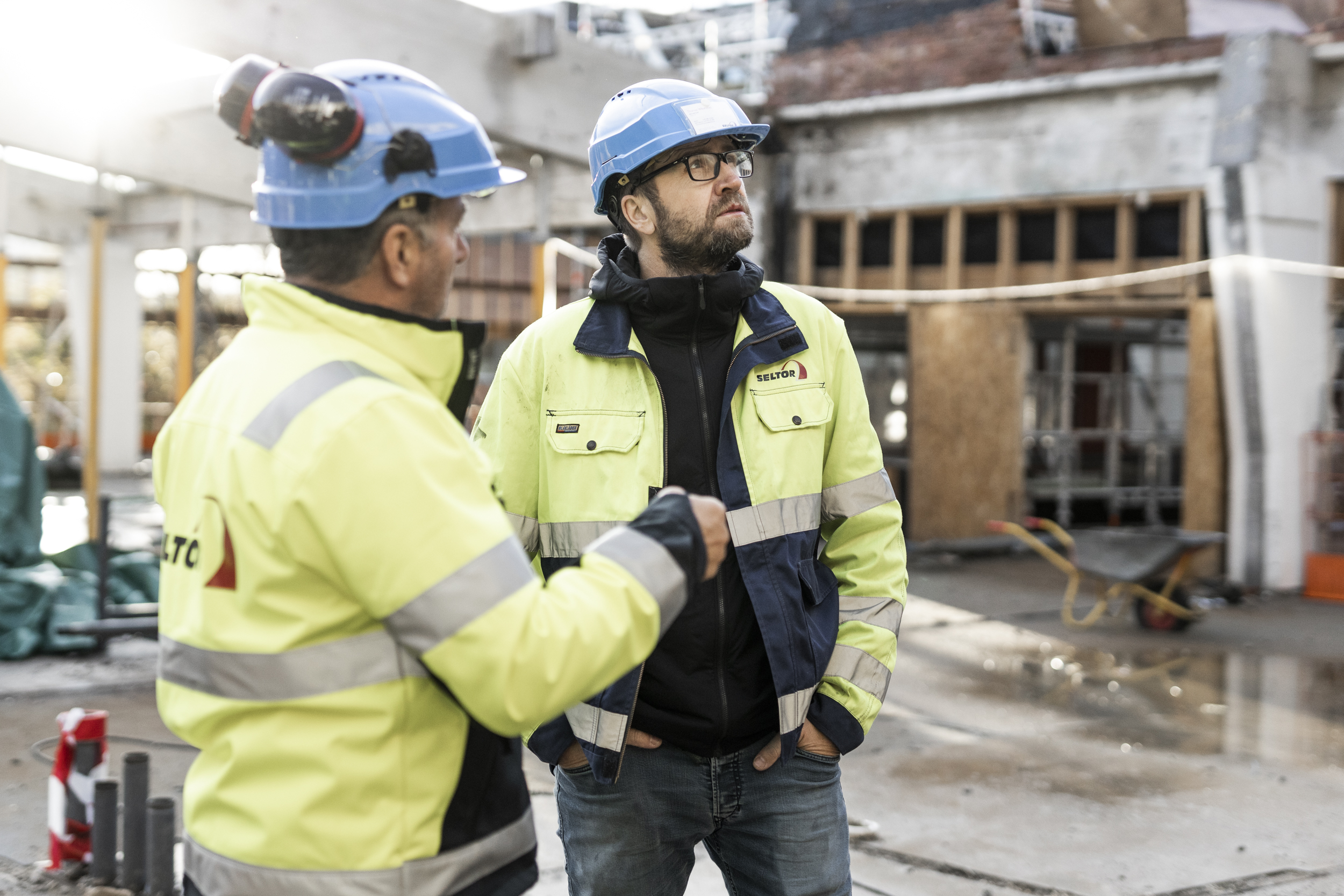 We have a constant need for experienced and skilled employees for our departments in Porsgrunn, Drammen and Oslo and are looking for people who are innovative, passionate and competent.